CeciMac.net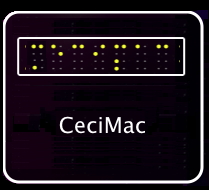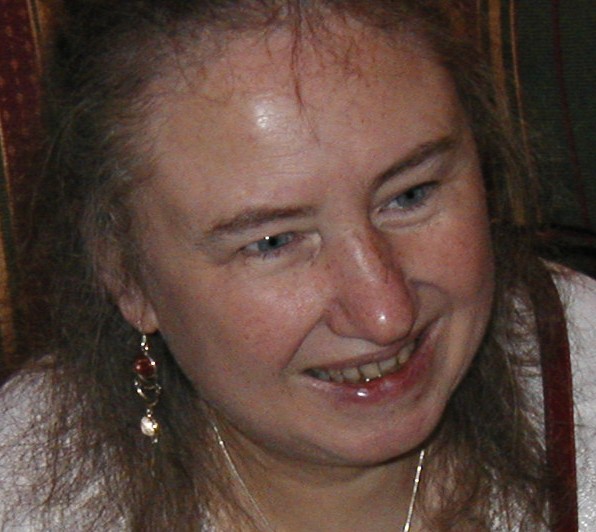 CeciMac Home (in French) Education and Services Contact
A little corner in English on a French language website!
My Mac Pages
Anne and Archie have written a book on using the Apple Pages application from the iWork suite with VoiceOver. It covers every aspect of creating and editing documents to professional standard. You can find out more here (in a new window).
Education and Services
Visit our Education and Services page.
Braille
The Mac displays Braille just as soon as you connect up a refreshable Braille display that is compatible with it, whether USB or Bluetooth. And with the release of Mac OS X 10.7 Lion, Apple has provided Braille output in 29 languages, with three different flavours of English and two of Spanish. This wide range of languages has been made possible by the inclusion of the Duxbury Braille Translation package in Mac OS X.
Should the Braille translation encodings be unsuitable for your language, please contact Apple Accessibility.
Under Mac OS X Snow Leopard, however, the encoding displayed is American English Braille, which is not very readable for people who speak other languages.
So, to take full advantage of Braille output, download the appropriate CeciMac Braille Tables for your level of Mac OS X!

Installer program to incorporate uncontracted multilingual Braille into Snow Leopard (Mac OS X 10.6): Click here to download (Snow Leopard).
The languages available are: Arabic, Danish, Dutch, French, German, Greek, Hebrew, Icelandic, Italian, Norwegian, Polish, Russian, Spanish, Swedish, and US Unicode. If you need a language that is not yet provided, please contact us.

The files required to incorporate uncontracted French Braille into Leopard (Mac OS X 10.5): Click here to download (Leopard).
N.B. Other languages are also available for Leopard. Contact braille@cecimac.net for full details.


Sites
Resources are available in several languages for users of VoiceOver, of the Mac, of VisioVoice, and of all other kinds of assistive technology. Here is a non-exhaustive list:

---
E-mail discussion fora
English:

MacVisionaries
The largest VoiceOver list, with a great deal of traffic.
Macvoiceover
The list associated with I Can Work This Thing. Discussions on various applications.

French:

The CeciMac Forum.
The first and largest French language discussion forum for the Mac and VoiceOver. You're almost there!
The Yahoo iPhoneDV discussion list, moderated by Yannick Bréavoine.
Devoted to the iPhone, from a multi-platform point of view.
The sign-up address is iphonedv-abonnement@yahoogroupes.fr
The Maccessible discussion list. This is moderated by Philippe Brun.
Focuses on technical issues, particularly for professional musicians.
You can sign up at maccessible+subscribe@googlegroups.com

Swedish:
---